Take control of your
Request for quotes
Give your team the right tools wherever they go. Source from quality local suppliers, manufacturers, exporters, importers, and wholesalers that fit your business needs.
No credit card required.
Trusted by leading companies large and small.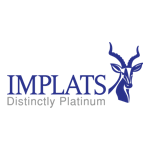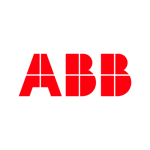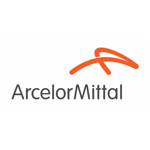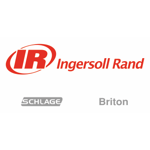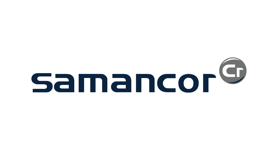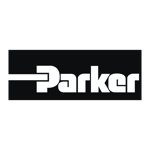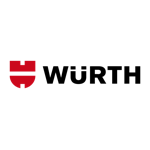 Find new suppliers, manage existing ones
Sourcing
Build new supplier relationships.
Source from marketplace
Bring your team together to share documents, negotiate, and source on one intuitive dashboard.
Automated quote management
Request quotes from multiple suppliers on products and services in real time, negotiate price, and diversify your supply chain.
Learn more
Sourcing
Grow existing supplier relationships.
Onboard your current vendors
Upload your current vendors and let TradeBRICS automatically sort, match and update your data.
Manage your vendors
Manage your vendors in one place or let TradeBRICS maintain it for you. Get the latest updates from suppliers so that your team can make more informed decisions anywhere they go.
Learn more
Get more deals through the door.
Sales
Understand your network.
Understand who you're doing business with
Reduce search costs, make better decisions and save your teams time by accessing detailed information about businesses.
Do deals with trusted businesses.
TradeBRICS guides your team by connecting you directly with validated local suppliers and manufacturers.
Learn more
Sales
Build profitable relationships.
Sales tools built to bring in leads
Give your team powerful tools to build a solid sales pipeline that matches your business goals. Connect with key decision makers whilst always having eyes on your pipeline to prioritize your customers and prospects.
Turn conversations into conversions
Track interactions with customers and turn that data into powerful insights that fuel sales. Track leads, sent quotes to customers, and how many deals your team has closed in real time, anywhere you go.
Claim R3000 Ad Credit
Simplify the way you do business
Search
Choose products, services and brands that are right for your business needs.
Receive Quotes
Request quotes on products and services directly from suppliers.
Make a Deal
Award, decline or negotiate the quote you received from a supplier.
TradeBRICS handles your busy work
We provide a wide range of extensive business tools to make life easier for you.
Learn More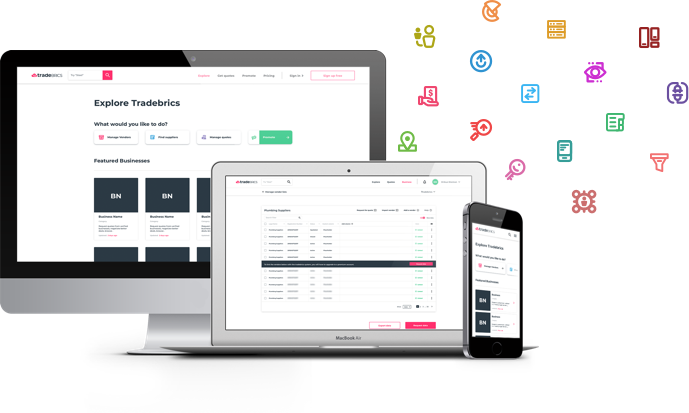 We pledge R1 million to local businesses
Supporting Africa in the global pandemic
Start using TradeBRICS now!
Try it now / no credit card required
Get Started