Shape your business and sourcing in minutes.
Manage your procurement, track your sourcing and grow your business.
Tools that will enhance your business
Procurement
Manage your sourcing without frustration and connect with reliable local and international suppliers.
Request for quotes (RFQs)
Comprehensive search filters
Make faster purchasing decisions by finding who and what you need using our set of advanced filters, on the go.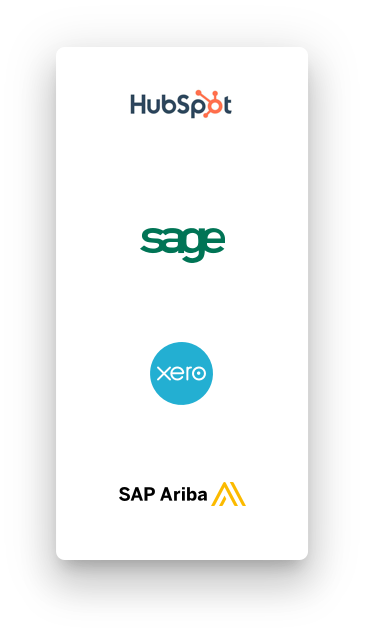 Claim your business.
Connect with Africa's leading trade and procurement community.
Complete sign up to get started