Choose a Customized Plan
TradeBRICS is for organizations of all sizes. All our plans are custom priced based on the number of TradeBRICS users and the level of support your organization needs.
Trusted by the World's Most Innovative Companies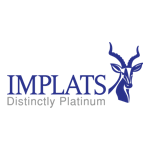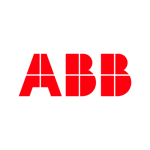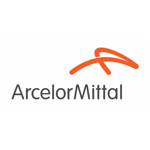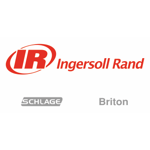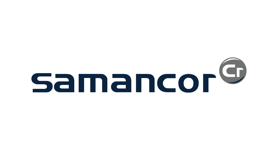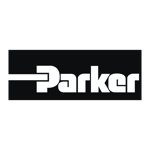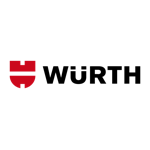 Frequently asked questions
Can I get a demo of TradeBRICS?
How long will onboarding take?
Do you offer personalized training?
Are there any other fees?
How can I be sure my data is safe?
The way you source and sell is everything